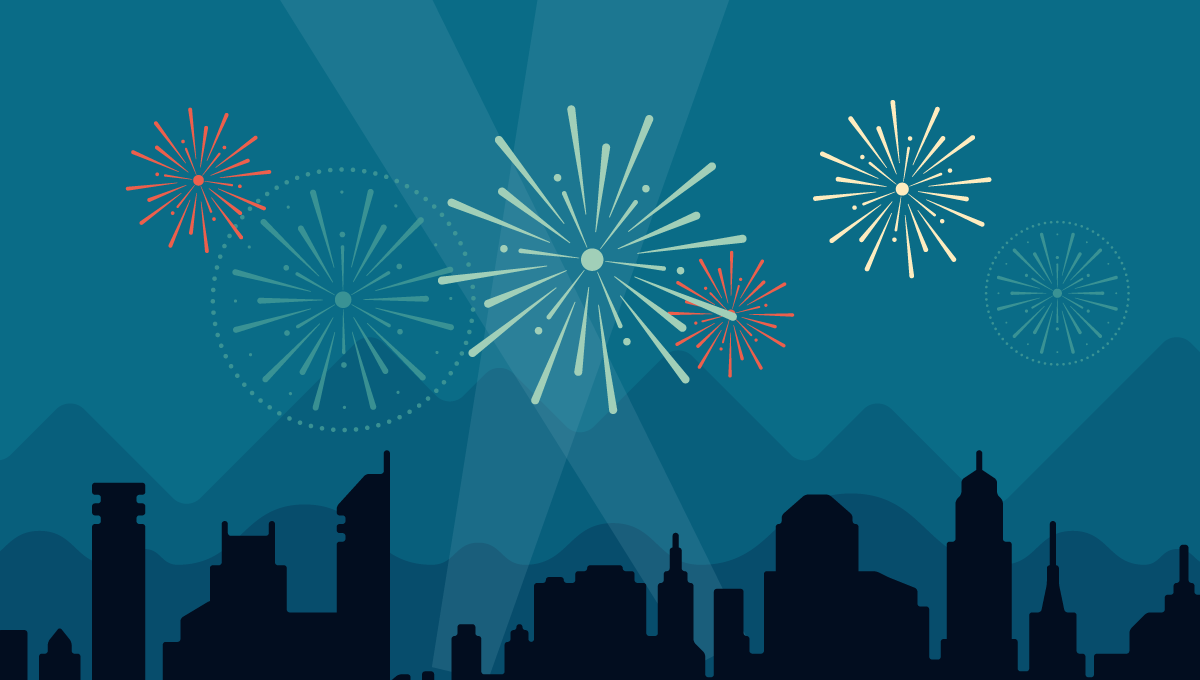 To kick off the new year, we'd like to share with you a summary of activity on our blog, I-House: Where UC Berkeley Meets the World.
Here's an excerpt:
This blog was viewed about 17,000 times in 2014.
The busiest day of the year was October 31st with 1,094 views. The most popular post that day was Halloween, I-House Style!
Our blog had visitors from 99 countries. Most came from The United States. Netherlands & France were not far behind.
Top 12 posts:
Click here to see the complete report.
Stay tuned for more I-House blogging in 2015, including messages from Hans Giesecke, I-House Executive Director, and posts from Jason D. Patent, Director of the Center for Intercultural Leadership at International House.
Thanks for following our blog. Share the Love! ♥